"Only photography has been able to divide human life into a series of moments, each of them has the value of a complete existence."

- Eadweard Muybridge

Inspired by the great Masters of the Arts - sculptors, painters and artists - such as Marcel Duchamp, Eadweard Muybridge, Pablo Picasso, Frank Lloyd Wright and Salvador Dali, Steven Sebring has spent decades pursuing the creation of provocative art through photography.



As an artist, Sebring constantly seeks to transcend accepted convention, to discover new ways to express humanity and truth. As an entrepreneur, he sees a viable opportunity and subsequent solution for brands and industries (ie: fashion, music, sports) to shape culture and communicate their message through multi-dimensional imagery and storytelling.



SEBRING REVOLUTION is the only next-generation media and production company that specializes in creating pure multidimensional photographic media using proprietary 360-degree capture technology.



CLICK & DRAG TO INTERACT

SEBRING REVOLUTION creates dynamic 2D, 3D, and 4D (captured motion) content (media assets) all from a single capture with the proprietary Sebring Revolution System (SRS).The captures are immediately available for view, with little post-production needed - actualizing a fast and formidable solution for brands and organizations that demand media assets quickly.



Thriving across all technology platforms and devices, Sebring produces interactive and immersive content for traditional print and digital media platforms, broadcast outlets, social media, and 3D technologies (including augmented reality and virtual reality applications and devices). The Company also manages a proprietary virtual environment, Sebring House for digital exhibitions, e- commerce and NFT sales.


---

The Sebring House is a user-navigable virtual experience populated with content captured using the Sebring Revolution System.

Through this platform, users can experience channels of content across a wide range of categories, including livestreams, musical performances, artist series, educational programming, exhibitions and retail experiences, all with the ability purchase products and services.



Branded Galleries within Sebring House are fully customizable, reflecting an organizations aesthetic and delivering a unique experience that combines content, design and immersive technology.




The platform works seamlessly across mobile devices and virtual reality (VR) with integrated augmented reality (AR) optionality and "click-to-buy" capabilities.


---


An intimate and exclusive "backstage" look into the artistic process and creative performances by today's top musicians, visual artists, writers, poets and visionaries of our time. Each are given a forum to converse candidly about their influences, philosophies, techniques and creative process and then, invited to perform in the Sebring Revolution System (SRS). All shows are livestreamed and accompanied with behind-the-scenes content and other interactive media.

Livestreams: Ten (10) Camera, episodes delivered LIVE from the historic Media & Arts Lab in Manhattan and distributed across digital and social media platforms. VIEW REVOLUTION SESSIONS︎
DANCELIVE by Herman Cornejo
A dance company created in collaboration with Sebring Revolution, produces ground-breaking digital and live performances featuring the most influential and emerging artists in New York City. Performances are delivered using leading-edge technology - including livestreaming, cinematic virtual reality, augmented reality, and 360° capture - to bring an immersive experience with and grandeur of a live dance performance to global audiences.

VIEW DANCELIVE︎
---



Utilizing patented technology and customized hardware, Sebring Revolution creates holograms of exclusive memorabilia, art, and other rare objects. The technology offers athletes, celebrities, museums, and halls of fame the opportunity to create verified holograms of collectibles that are minted onto the blockchain as an NFT, which can be showcased and sold as fractional pieces.

HoloFame


Sebring has developed projection technology that enable the holograms to be displayed in public or private spaces, for viewing pleasure. Aside from the hologram, information about the object is also featured on integrated high-resolution monitors.

HoloMemo

Our patented hardware is the only of its kind that give business, showrooms, or individuals the opportunity to showcase their holographic memorabilia or art. Each device is linked to a digital wallet that holds the holo NFT, allowing it to display the item. The device can showcase as many NFTs that the owner specifies.


---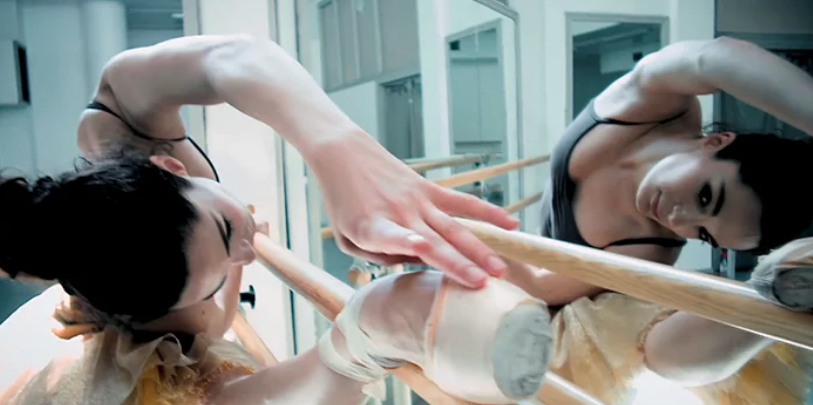 Fireshot Productions develops and produces a range of creative projects including commercials, documentary films, & photography. FIRESHOTPRODUCTIONS.COM︎