We are the revolutionary multi-dimensional photography of the future, heralding a new era of sophisticated 360 degree interactive immersive media. Transcending artifice and all limitations of 2D, with unprecedented access to uncharted reality.

Through a holistic approach that blends authenticity and cinematography, we create experiences that connect people and brands in an insightful comprehensive way.

Steven Sebring leverages the diversity of his multidisciplinary expertise and experience from a 20+ year career as a filmmaker, director and photographer to deliver next-generation media projects. Sebring Revolution Media Lab and camera systems harness the phenomenon and power of energy in motion by capturing the realms of time and space, elevating an image into a unified visual experience featuring design and movement. It empowers direct personal connectivity , comprehension and perceptual control through Interactive story-telling digital media content, absolutely omnipotent and pure across all digital devices and media platforms including AR, VR, 3D Sculpture, and holographic concepts.




Sebring Revolution Media Lab presents a new interactive collaboration celebrating New York City artists, featuring dancers Erica Lall, corps de ballet member with American Ballet Theatre, and India Bradley, corps de ballet member with New York City Ballet, styled in Iris van Herpen's "Sensory Seas" collection and captured in 360º—elevating the intersection of art, fashion, & performance.




INTERACTIVE 360º IMAGERY

CLICK & DRAG TO INTERACT CLICK & DRAG TO INTERACT





Sebring Revolution in collaboration with American Ballet Theatre captured Principal Dancer Herman Cornejo in celebration of his 20th Anniversary with the Company. On October 26, 2019, ABT featured a program honoring Cornejo including the World Premiere of a new piece "A Gathering of Ghosts" choreographed by Twyla Tharp with costumes by Norma Kamali in celebration of Cornejo's anniversary.
INTERACTIVE IMAGERY
CLICK & DRAG TO INTERACT

HI RESOLUTION STILL IMAGES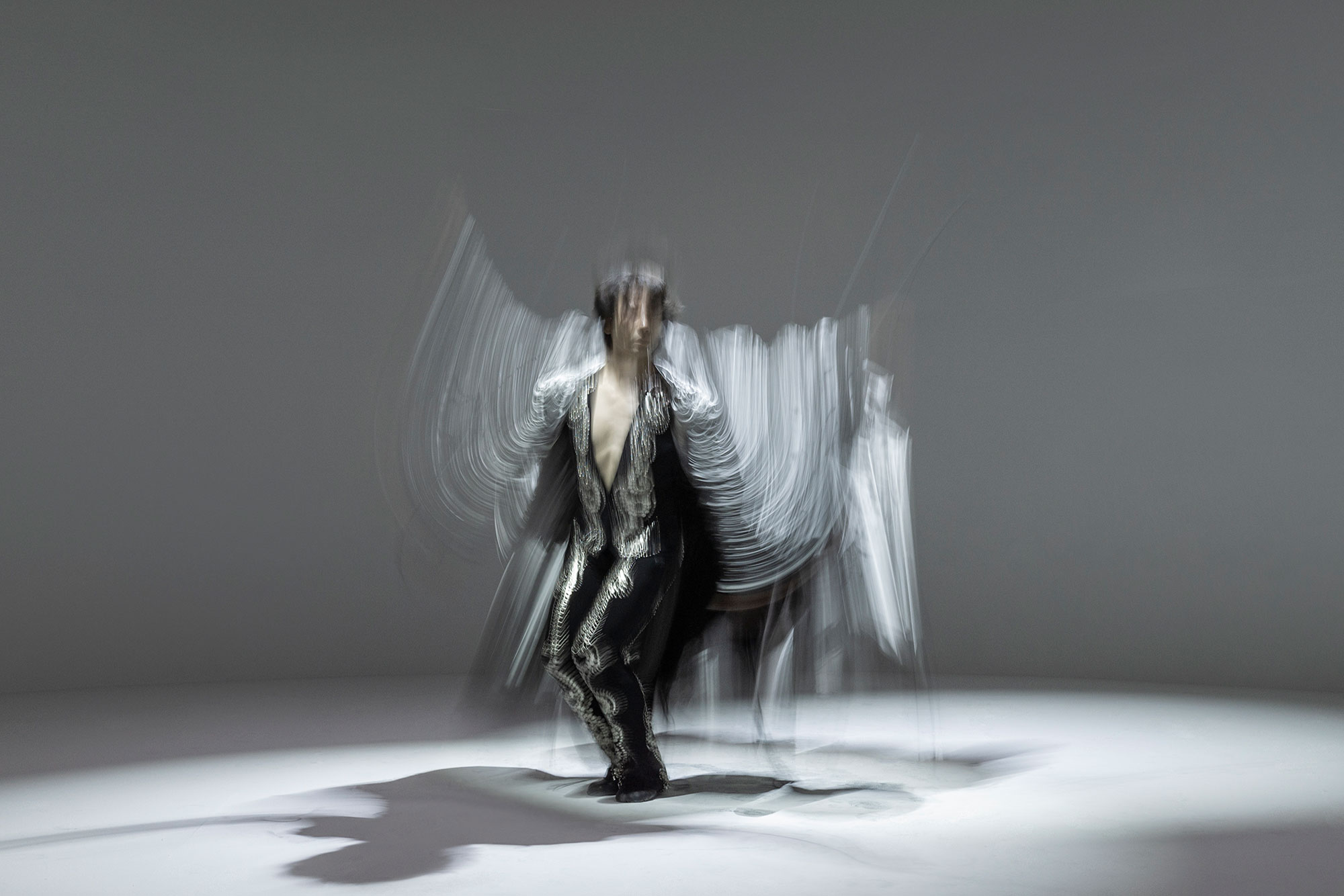 CHRISTIE'S
MAHARAJAS & MUGHAL MAGNIFICENCE
IMMERSIVE VIDEO

Sebring Revolution recently created an immersive and interactive installation for the historic Auction and Exhibition at Christie's for "Maharajas & Mughal Magnificence" - the highest total for any auction of Indian art and Mughal objects, and the second highest for a private jewellery collection at $109.2MM. We created a short film showcasing these incredible pieces that were captured using our proprietary camera technology.

INSTALLATION

We also created custom hologram towers, sound design, an interactive 360-degree image viewer that gave guests the ability to explore and discover the pieces on their mobile devices, and even a 4 foot in diameter replica of Tipu Sultan's Magic Box. We are honored to have been part of capturing and presenting these great works.

Read more about this historic auction here...


INTERACTIVE IMAGES
CLICK ON IMAGE TO LAUNCH INTERACTIVE PLAYER
RACONTEURS SUNDAY DRIVER

The Raconteurs – Jack White, Brendan Benson, Jack Lawrence & Patrick Keeler – are back with the release of their first new music in more than 10 years. "Sunday Driver", was released by Third Man Records in December of 2018. The music video was directed by Steven Sebring and captured at the Sebring Revolution Media Lab in New York City.
CLICK& DRAG TO INTERACT