TIFFANY & Co. BLUE BOOK COLLECTION 2018

Steven Sebring photographed Tiffany & Co.'s 2018 Blue Book collection, culminating in a launch event utilizing the Sebring Imaging E system. Find the one-of-a-kind pieces below in addition to the Blue Book event content and imagery.
BRANDED SOCIAL MEDIA CONTENT
The Sebring Imaging E system creates a 180º degree interactive portrait that's both sent to the user via email and printed in a traditional photo-strip. Captures from the booth are formulated to adapt to social media; video clips of the interactivity are automatically generated with each capture for ease of access with Instagram, while Facebook and Twitter can host the interactive still images. Each of the captures were branded with the iconic Tiffany Blue.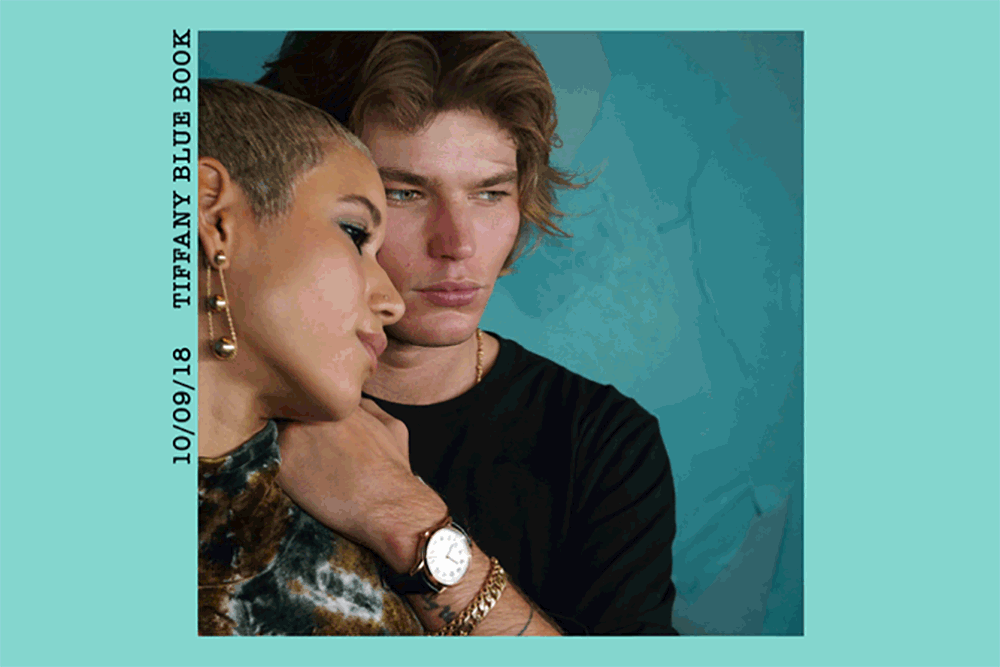 BRANDED EMAIL
The Sebring Imaging E captures the email of each user, generating a message with the still, interactive, and video portrait from the booth. The email was customized with the iconic Tiffany Blue color and included the Blue Book tagline and suggested hashtags for social media use.
BRANDED INSTANT PRINTS
In addition to the digital content, each capture is accompanied by a traditional photobooth print, whether in a photo strip or a 4x6 photograph.
INTERACTIVE 360º ONLINE IMAGERY
The Blue Book collection was photographed in 360º degrees at Steven Sebring's studio on his patented Sebring Imaging Product Capture system. The resultant interactive images are embedded within Tiffany & Co's dedicated Blue Book collection page. Find a selection of the one-of-a-kind pieces below.
CLICK AND DRAG TO INTERACT
CLICK AND DRAG TO INTERACT
CLICK AND DRAG TO INTERACT
CLICK AND DRAG TO INTERACT
CLICK AND DRAG TO INTERACT